MARINE INSPECTION

AND

LOGISTICS

Marine Inspections and Logistics (Rotterdam) B.V. is an independent, internationally recognized, inspection company, specialized in commodity inspections and marine surveys. The company can provide services around the globe and is specialized in various commodities such as: Ferrous and Non Ferrous Steel Scrap, Metals & Minerals, DRI, HBI, Ferro Alloys.

Member of M.R.F. & B.I.R. & M.R.A.I. & I.S.R.I.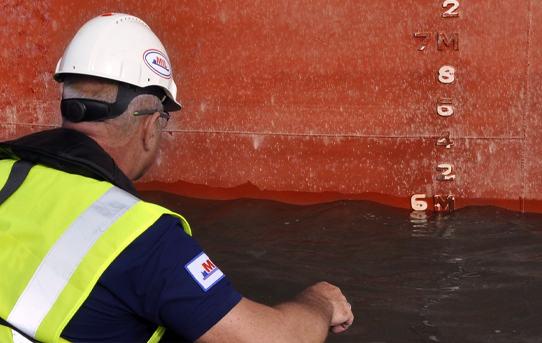 International
and
independent inspection company
News


MIL International Acquired by Smithers Download Press Release / Visite www.smithers.com or read the news article.